Our Afternoon Homeschool Routine is a post from Confessions of a Homeschooler. If you've enjoyed this post, be sure to follow Erica on Instagram, Twitter, Facebook, Pinterest, and Google+! Also be sure to stop by her Community to join the discussion or her Store to see her latest items!
Hi everyone! After we posted our Morning Homeschool Routine, we had several requests for more details into our afternoon homeschool routine, so today I'll be sharing what we do on an average homeschooling afternoon and into the evening!
We do the majority of our academic homeschooling in the morning time and then save the fun stuff for our afternoons. That includes any crafts, science experiments, recipes, and art projects. That way we can spend more time on those rather than rushing to get to our next subject. And wherever possible we get as much done earlier in the day so we can have our afternoons free.
Check out our Homeschool Afternoon Routine video here to see what we do each day!
Leave a comment below if you'd like to see more info on our afternoon/evening homeschool routine here!
Here are some more helpful links!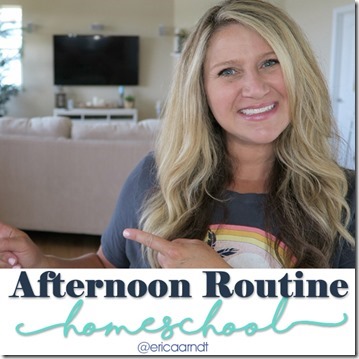 Want more info on homeschooling? Check out my eCourses here!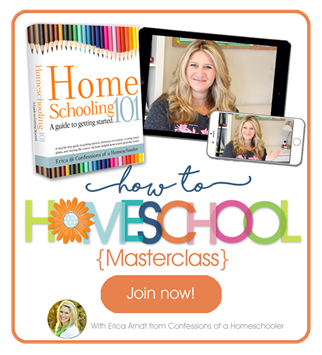 The post Our Afternoon Homeschool Routine appeared first on Confessions of a Homeschooler.